about us
With over 20 years of experience in industrial coatings, we are specialists in the application of intumescent coatings, corrosion control and maintenance painting. Travers Protective Coatings Ltd. offer a professional service to a large range of industries. If you are looking for an Intumescent Paint contractor or for general maintenance painting, get in touch.
We apply our many years of experience to ensure your Painting and Coating requirements are planned and completed in a cost effective and timely fashion to the highest standards.
We continue to invest in skills and knowledge to improve the overall performance of the services we provide. We believe that training our employees and providing accreditation with Train The Painter are of paramount importance in the delivery of high-quality work.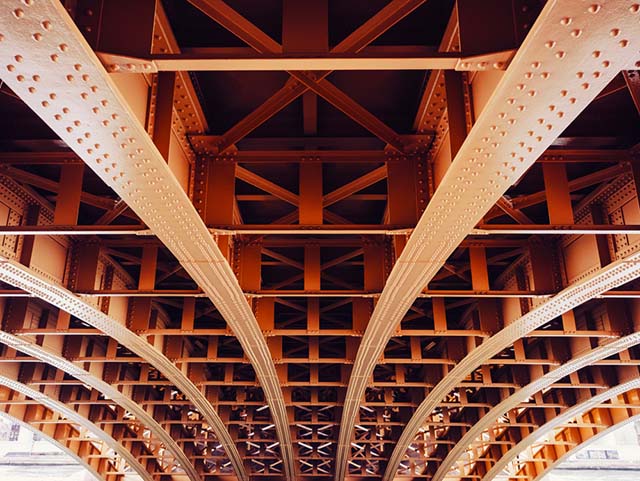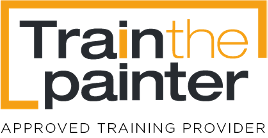 HOW CAN WE HELP?
Got a question about our services? We'd be happy to help.