TRAIN THE PAINTER IRELAND
Train The Painter – Thin Film Intumescent Training
Train the Painter is an internationally recognised training programme which is accredited and approved by The Society for Protective Coatings – SSPC.
The training has been developed by industry experts in response to the strong demand for certification within the industrial coatings industry that now requires personnel working within the road, rail, renewables and oil and gas industries to obtain professional specified certificates.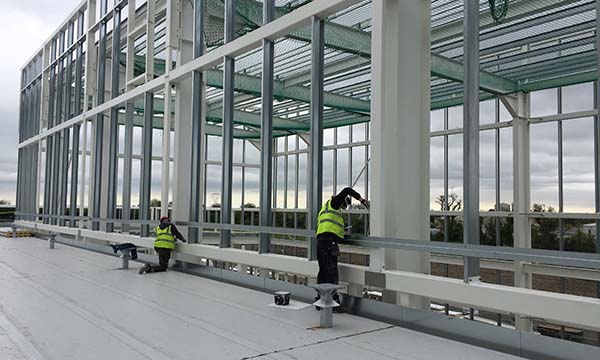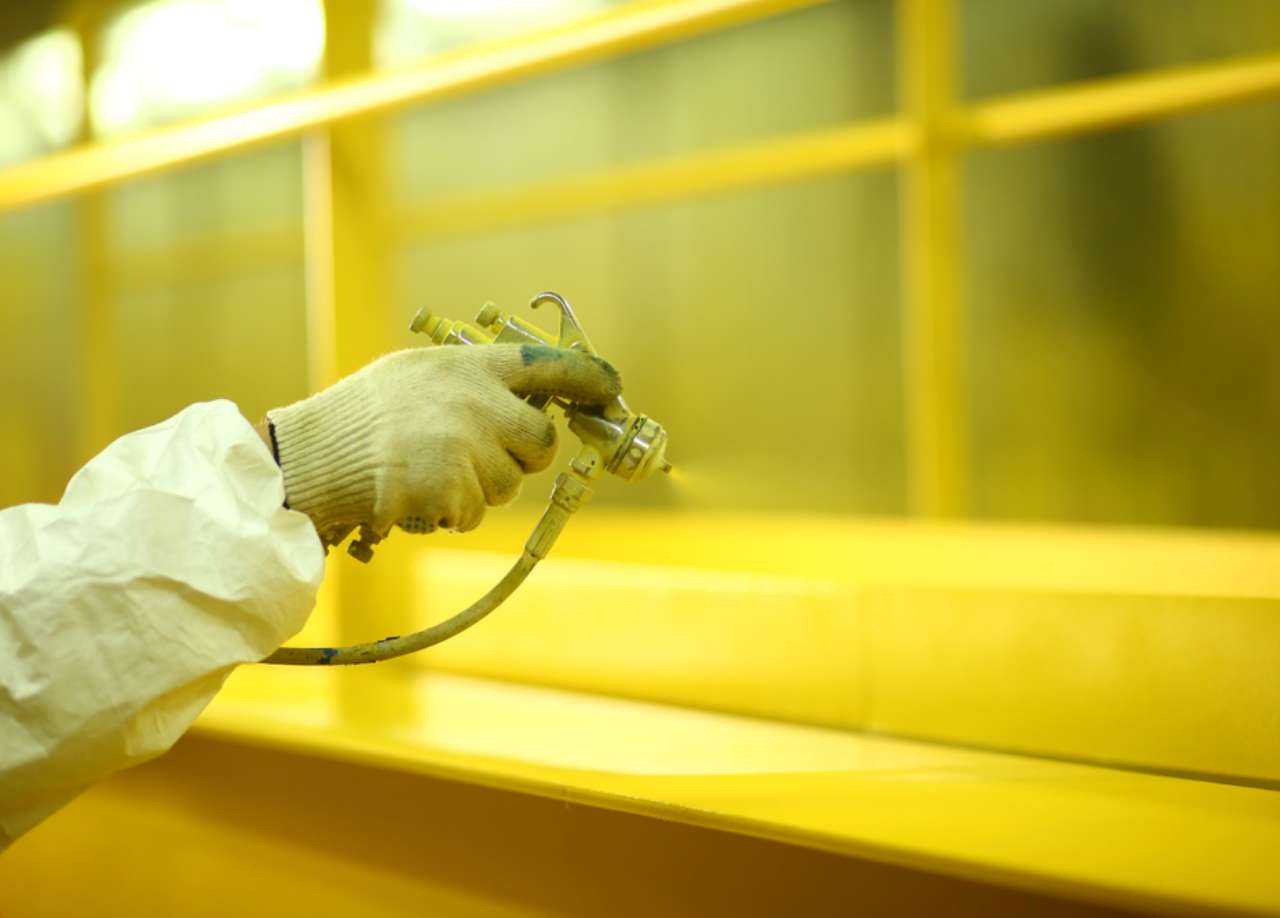 Course Overview
This is the fully accredited CSCS, BRE, ASFP Train The Painter applicators course for thin film intumescent coatings.
Intumescent coatings are applied to steel buildings either on or off site, to prevent structural failure in the event of fire, it is therefore essential that these coatings are applied by trained and qualified coating applicators. Thorough and correct training in Thin Film Intumescent Coating saves time, money and ultimately lives!
As part of the globally recognised Train the painter coating applicator training program, this independently accredited training course for Thin Film Intumescent coatings has been developed to meet industry demands.
This training program has been developed with input from industry experts and associated bodies. All aspects of surface preparation and application of the products will be taught using both practical and theoretical methods.
Course Delivery
Delivered by approved Train the painter trainers this 3 day course has been specifically created for Thin Film Intumescent coating applicators, that have no prior experience.
Course Content
SSPC Thin Film Intumescent Coatings – course includes:
Fire protection design
What is Intumescent Coating
Fire protection of steel work
Types of fire specifications
Coating methodology
Coating failures
Surface preparation and priming quantities
Wet & dry thickness
Coating types and mixing
Drying times and top coats
Equipment
Environmental conditions
Finishing
Quality documentation & risk assessments
Intumescent coating specification
Effects of poor application
Advantages and disadvantages
Prerequisites
In order to attend and complete the Train the Painter – Thin Film Intumescent modules delegates must:
Be at least 18 years old
Training/Career Path
This course provides much needed training in the application of intumescent coatings that ensures correctly applied passive fire protection (PFP) can save lives in private and public buildings.