training courses
Travers Protective Coatings Ltd. have partnered with SSPC Train the Painter, the international market leader in coating applicator training and certification.
The training has been developed by industry experts in response to the strong demand for certification within the industrial coatings industry that now requires personnel working within the road, rail, renewables and oil and gas industries to obtain professional specified certification.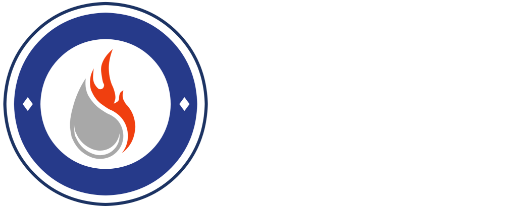 Train the painter is the world's leading industry recognised and fully accredited Industrial Coating Applicator Training Programme.
We offer most of this course online, which means you can do it in the comfort of your own home and at your own time – there is no need to spend all your time in a classroom!
Once you have completed the online modules of the course, you will then be invited to our training facility in Carlow to complete your final practical module.
COURSE 1
Protective Coatings Applicator
COURSE 2
Spray Painting (Silver)
COURSE 3
Abrasive Blast Cleaner
COURSE 4
Coating Supervisor Course
COURSE 5
Thin Film Intumescent Training
GOT A QUERY ABOUT A training course?