TRAIN THE PAINTER IRELAND
Train The Painter – Coating Supervisor Course
Train the Painter is an internationally recognised training programme which is accredited and approved by The Society for Protective Coatings – SSPC.
The training has been developed by industry experts in response to the strong demand for certification within the industrial coatings industry that now requires personnel working within the road, rail, renewables and oil and gas industries to obtain professional specified certificates.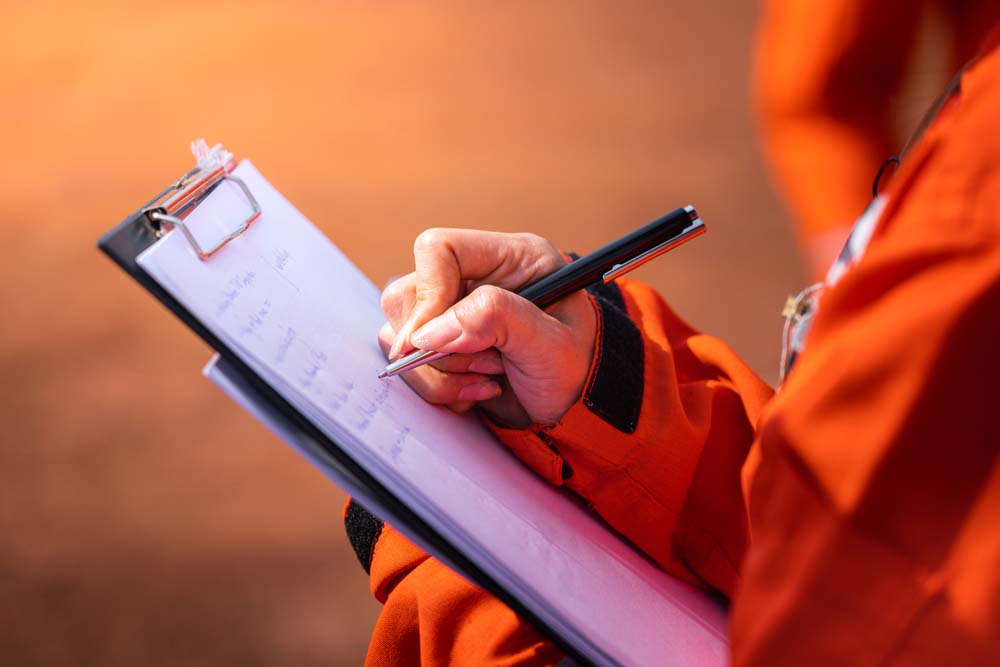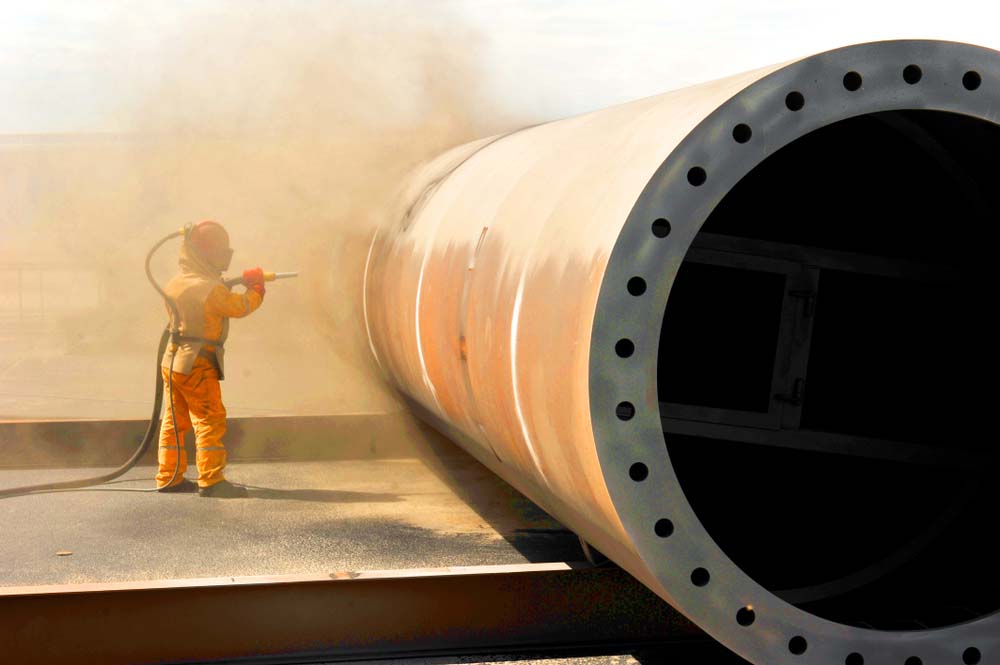 Course Overview
The Coating Supervisor's Course has been developed to meet the requirements of the surface preparation and coating application industry which has undergone considerable changes over the years, specifically related to increased levels of Health & Safety, New Environmental Legislation and minimum requirements for Quality control.
The role and responsibilities of the Coating Supervisor has also increased which has necessitated the need for a structured and recognised training programme.
Course Delivery
The course has been developed to assist coating supervisors gain a thorough understanding of their roles and responsibilities, improve awareness on health & safety and environmental legislation. They will also gain an insight into coating technology, coating specifications, inspection techniques and equipment and paint related problems.
The Coating Supervisor's Course is a comprehensive 2 day course which has been endorsed by SSPC – The Society for Protective Coatings and Lloyds Register. The Coating Supervisor course is currently accepted as meeting the National Highway Sector Scheme 19A training requirement for Supervisors and Technical Managers.
Course Content
SSPC Coatings Supervisor – course includes:
Duties of a Supervisor
Material Health and Safety Data Sheets
COSHH and RAMS
Painting Specifications
ISO and other Standards
Product Data Sheets
Paint Technology
Paint Failure
Paint Inspection
Prerequisites
In order to attend and complete the Train the Painter – Coating Supervisor modules delegates must:
Be at least 18 years old
Have completed the SSPC Train the Painter or other approved training programmes. Coating applicators, foreman or supervisors with no formal qualifications can apply for the course providing they have more than two years in a supervisory or technical managers role.
Please Note:
Upon successful completion of the Train The Painter – Coating Supervisor modules, delegates will be awarded with a TTP Coating Supervisor ID Card and Certificate lasting 5 years.