specialist coatings
Our highly trained and certified professionals take your project from start to finish. We are specialists in the application of all intumescent coatings currently available on the market.
What are specialist coatings?

Our team have the knowledge, experience and equipment to complete a range of protective coating projects on any surface type.
Concrete Coatings
Floor Coatings including non-slip and chemical resistant coatings
Decorative Coatings
Conventional and airless applications
Tank & Bund Linings
Fireproofing
Corrosion Protection Systems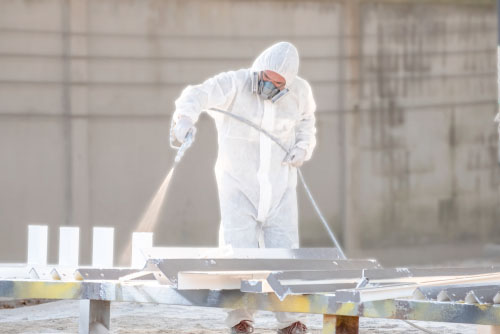 CONTACT US
Find out more about our Specialist Coatings